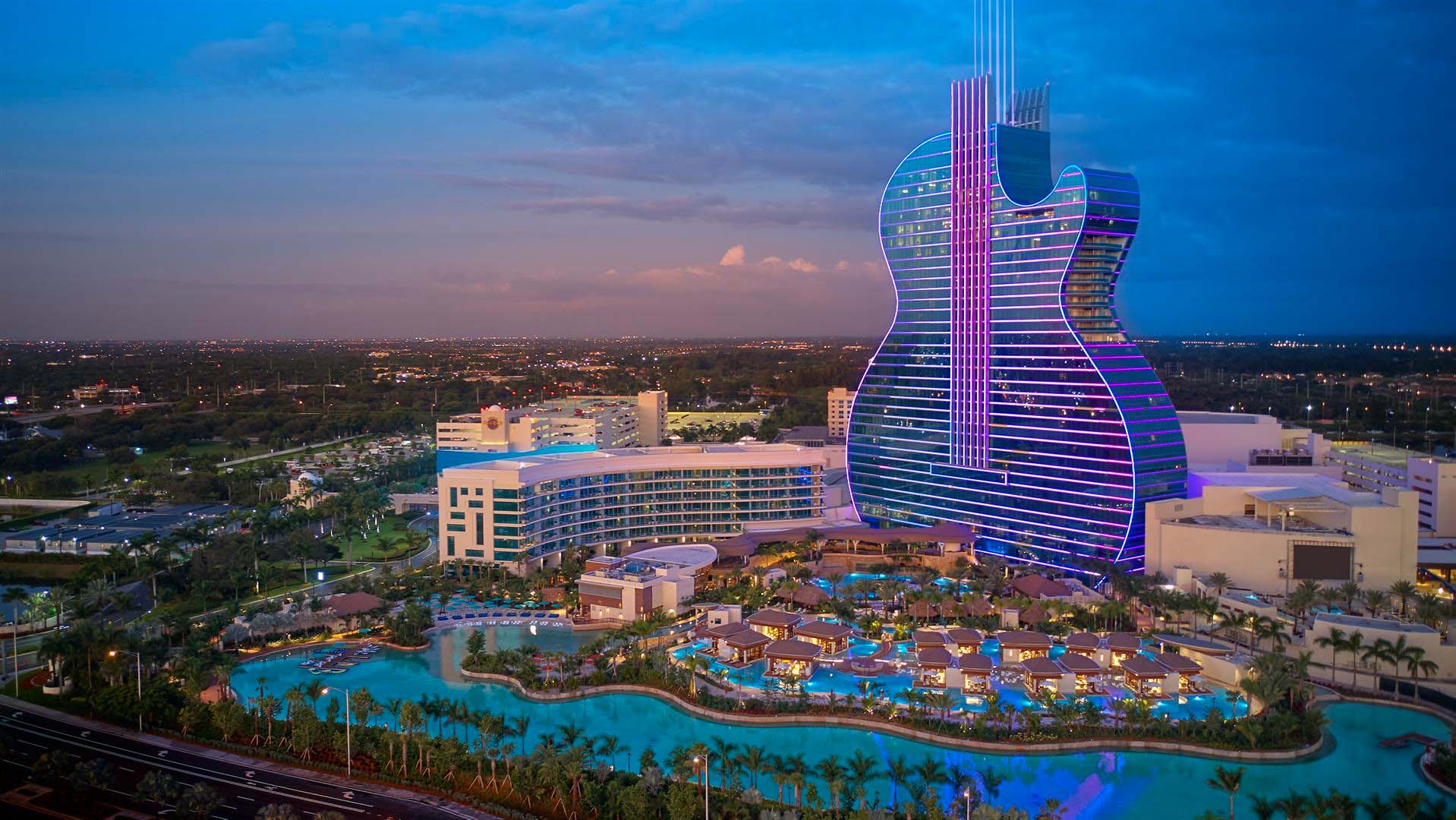 EXCLUSIVE PARTNER OPPORTUNITY FOR: 2021 National Partnership Opportunity
✔ Low Customer Acquisition Cost
✔ Celebrity Talent
✔ National & Local Reach
✔ Significant Reduction of Marketing Costs
✔ Access to Hyper Targeted Email Databases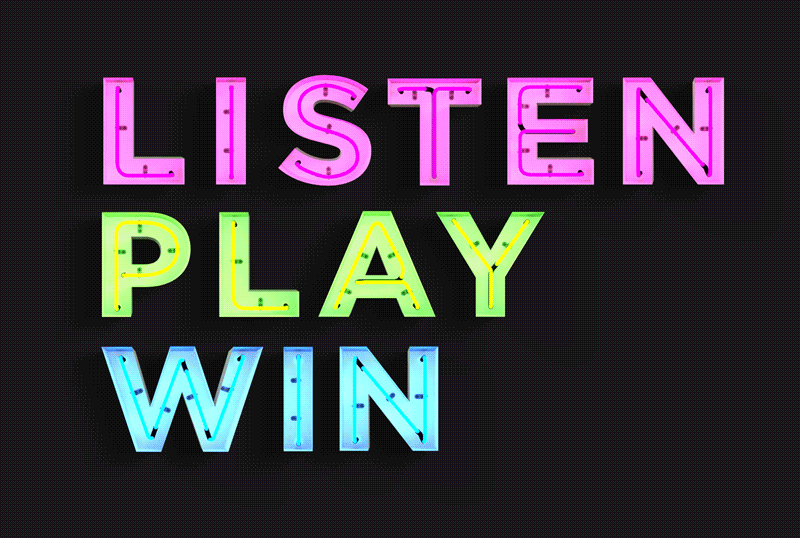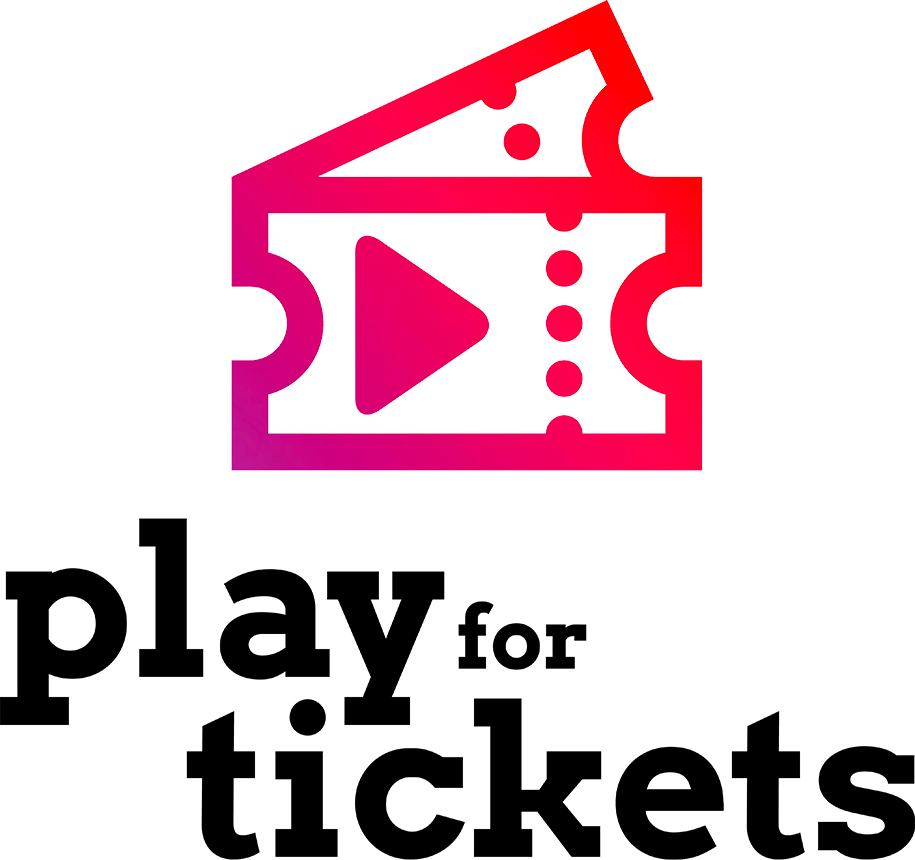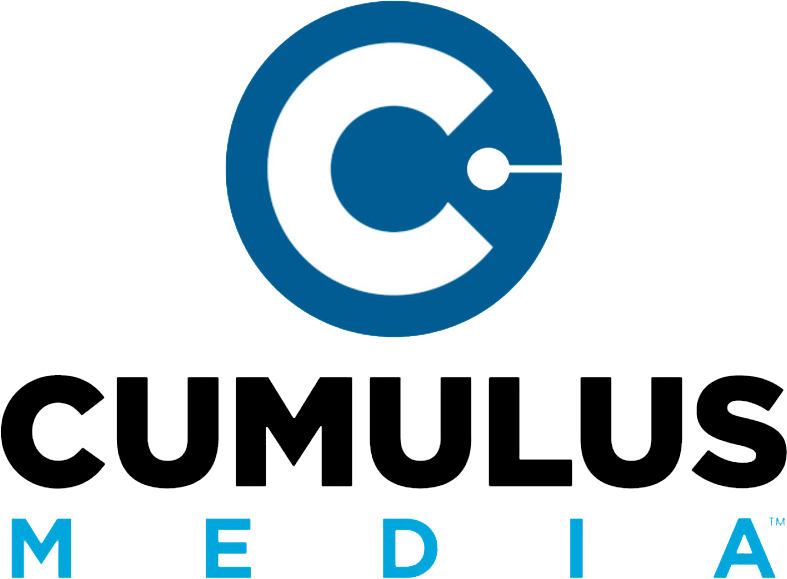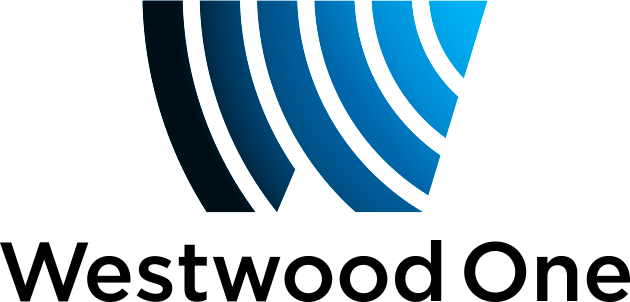 Gain exclusive access to a consolidated media package with the launch of our
radio integrated social gaming platform.
MyGameRoom has partnered with Cumulus Media (owners of Westwood One) to provide tens of millions of weekly listeners with the ability to listen to radio stations live while playing their favorite casino games to win cash and prizes that include tickets to live events as well as free trips to destination casino resorts.
Receive a consolidated multi-platform media package
Reduction in user acquisition costs
Reduction in radio and digital marketing costs
Reach a vastly underserved market
Access to celebrity social media promotions
Access to premium targeted email databases
Customizable call-to-action campaigns
Flexible realtime messaging
Multi-platform distribution (radio, internet, social media, press releases, live events including award shows and step-and-repeats)
Measurable daily & monthly active user data
Capture forensic data around player's behavioral patterns
Access to develop customized free to play sports betting games
Instant US market exposure both nationally & locally
Access to large syndicated networks & programming (450+ Owned and Operated · Cumulus stations + 8,800 WWO stations)
Local on-air talent endorsements
Be the exclusive destination casino for all prizing and MyGameRoom radio giveaways
Call-to-actions that will drive customers to your gaming properties
Increase all social media such as Twitter, Facebook, Instagram with call-to-actions
Ability to integrate free to play games (MyGameRoom) into your web-based platforms
Showcase your brand on over 100 radio station websites nationwide launching their MyGameRoom integrations on August 1st.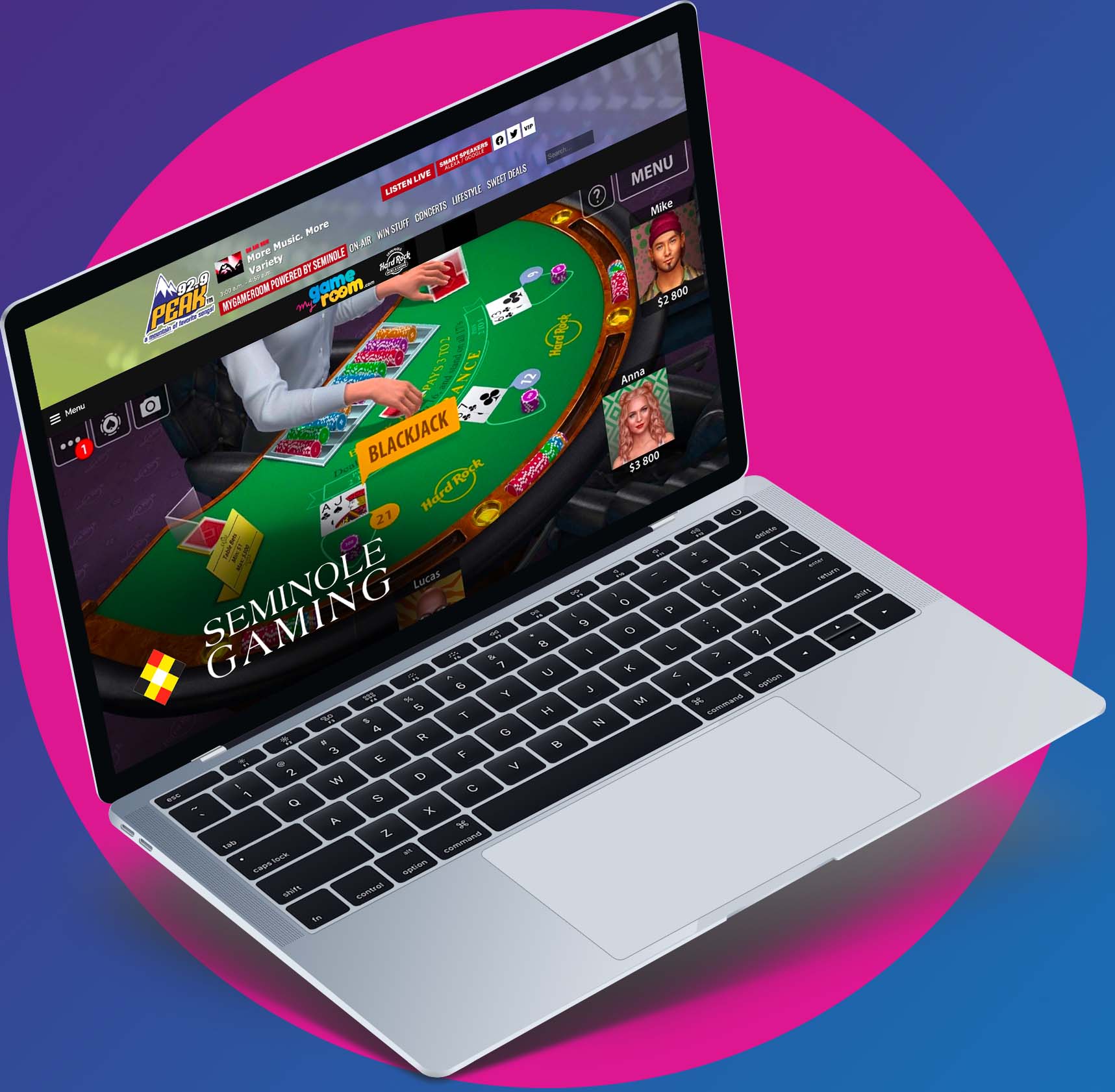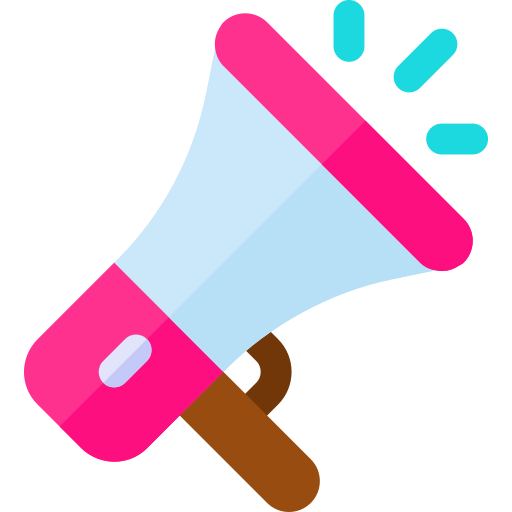 On-Air & Celebrity Promotion
Radio station on-air talent and celebrity guests promoting games and contests with call to actions.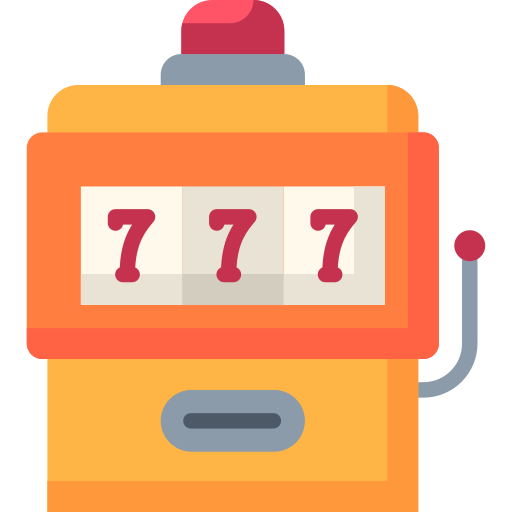 Web and mobile activations to local radio station websites with MyGameRoom integration.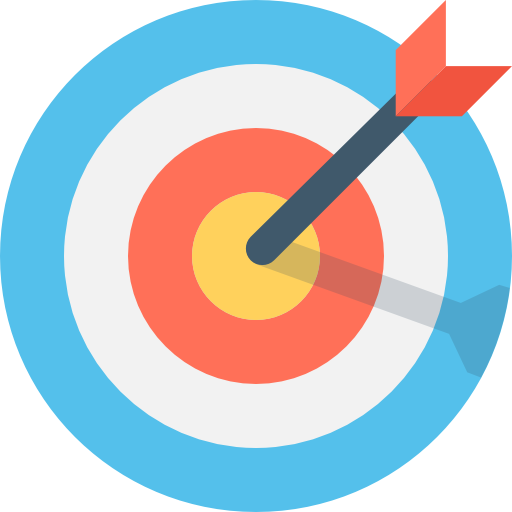 Engagement with your Brand
Listeners are engaged in free-to-play sports betting games to win cash and prizes including free tickets to live events and fully comped trips to Seminole destinations.
Utilize celebrity
star power & unique prize giveaways

for your brand.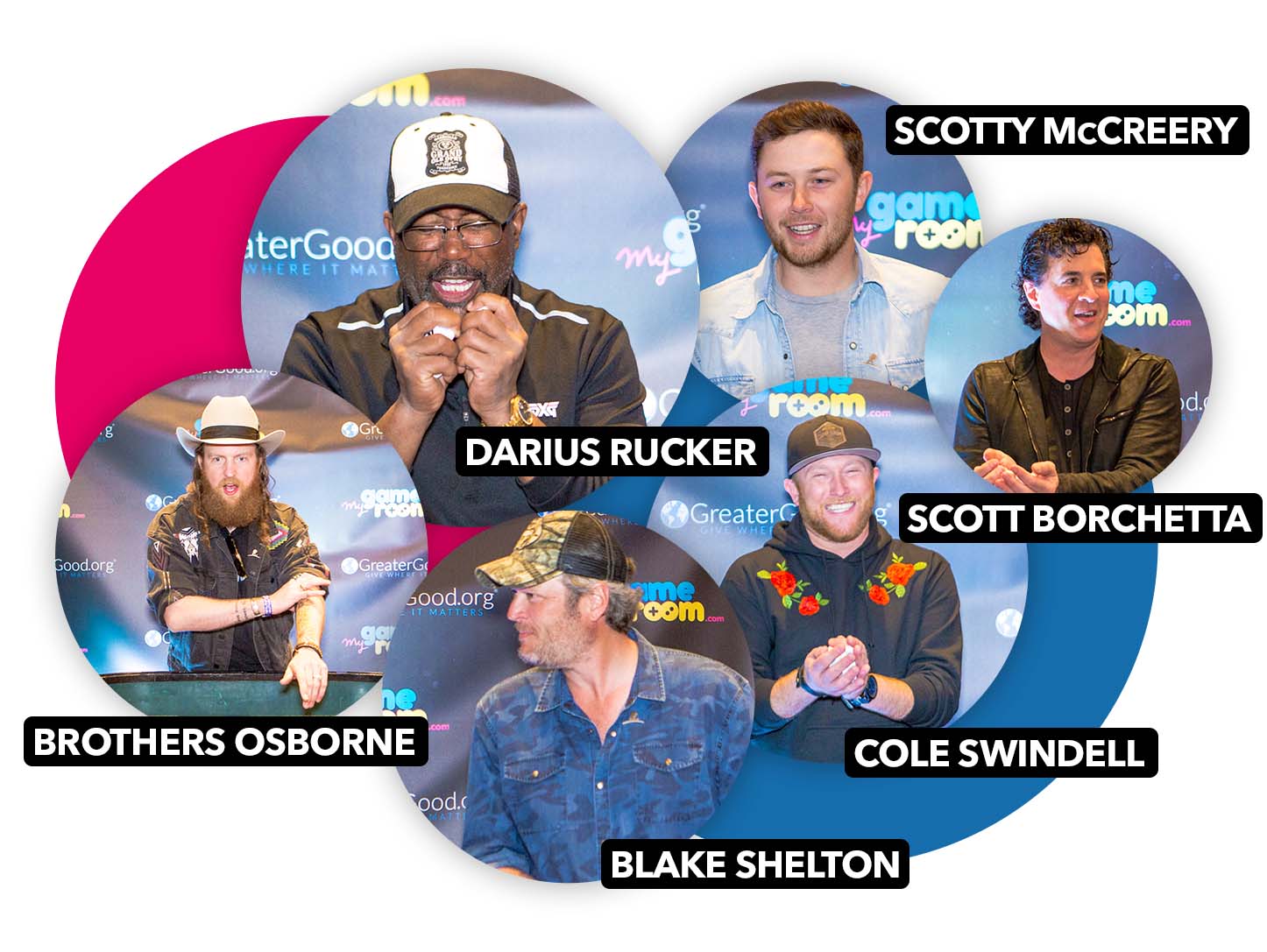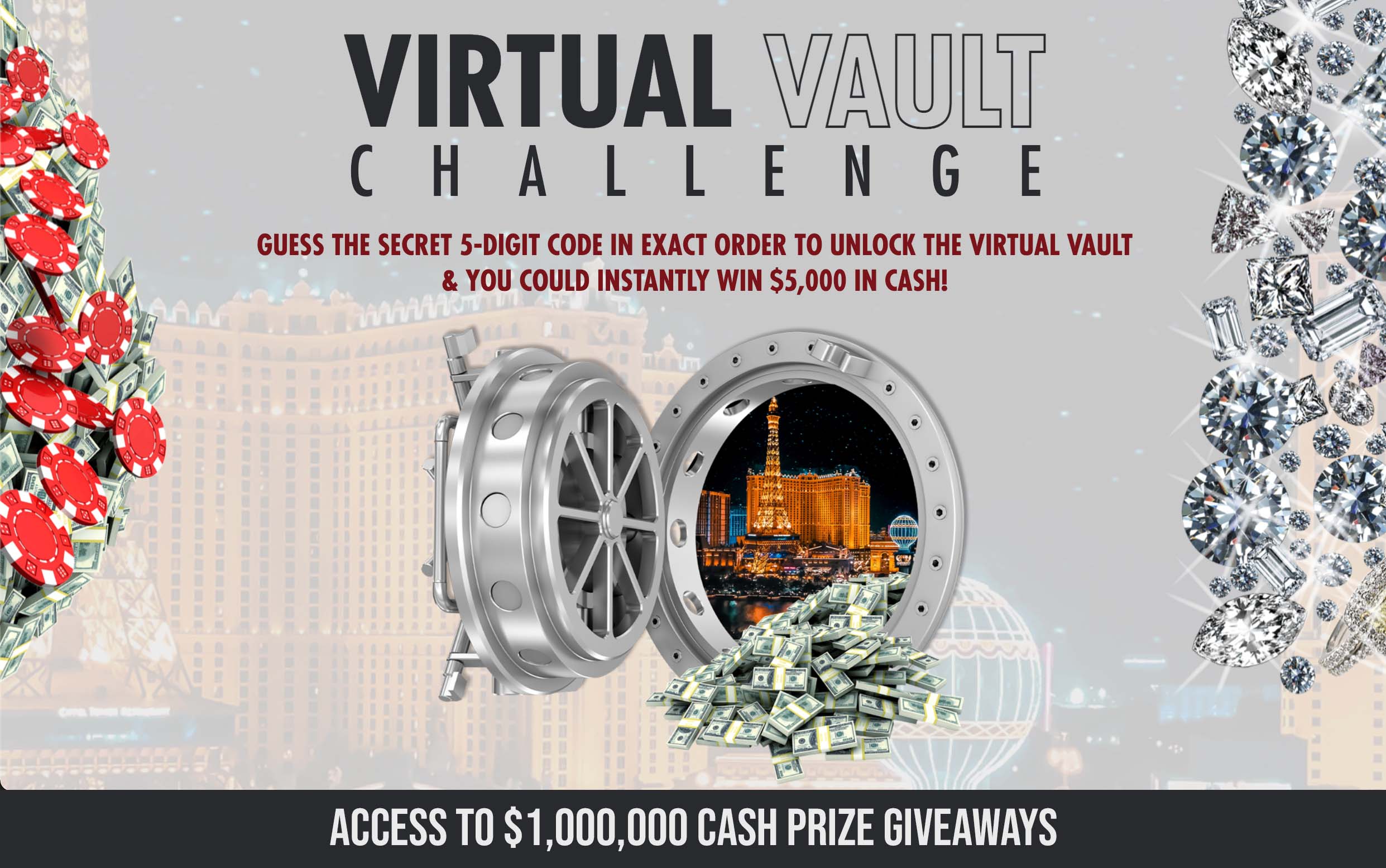 Distribution across 100+ stations nationwide.
The My GameRoom launch will generate tens of millions of impressions across a variety of Cumulus/WestwoodOne's country and sports media assets including on-air, digital, social and contesting. Promotions will include hundreds of on-air spots per station per week and digital assets.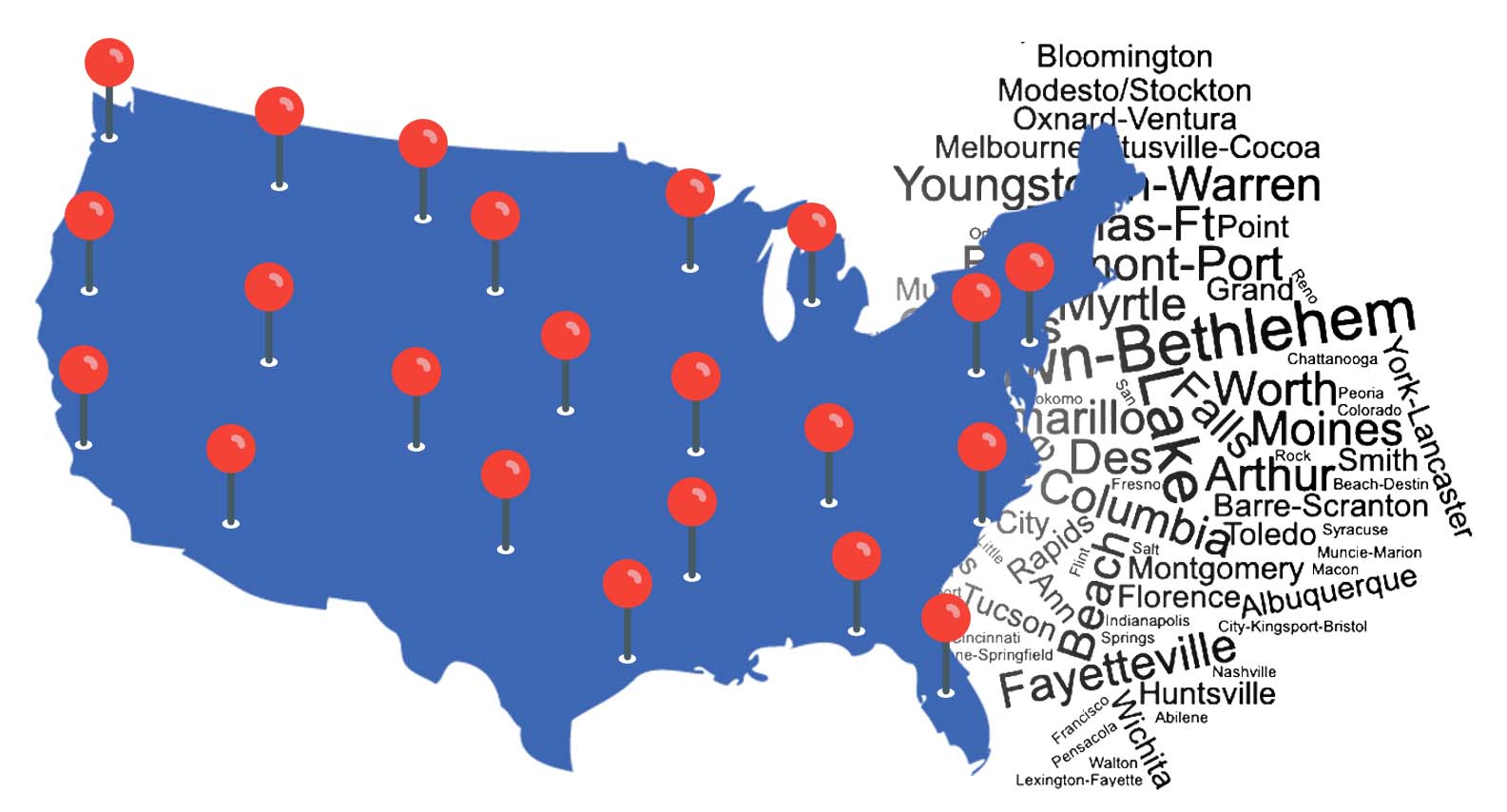 Listeners will be able to bet sports (FTP) to win tickets to see their favorite teams in person.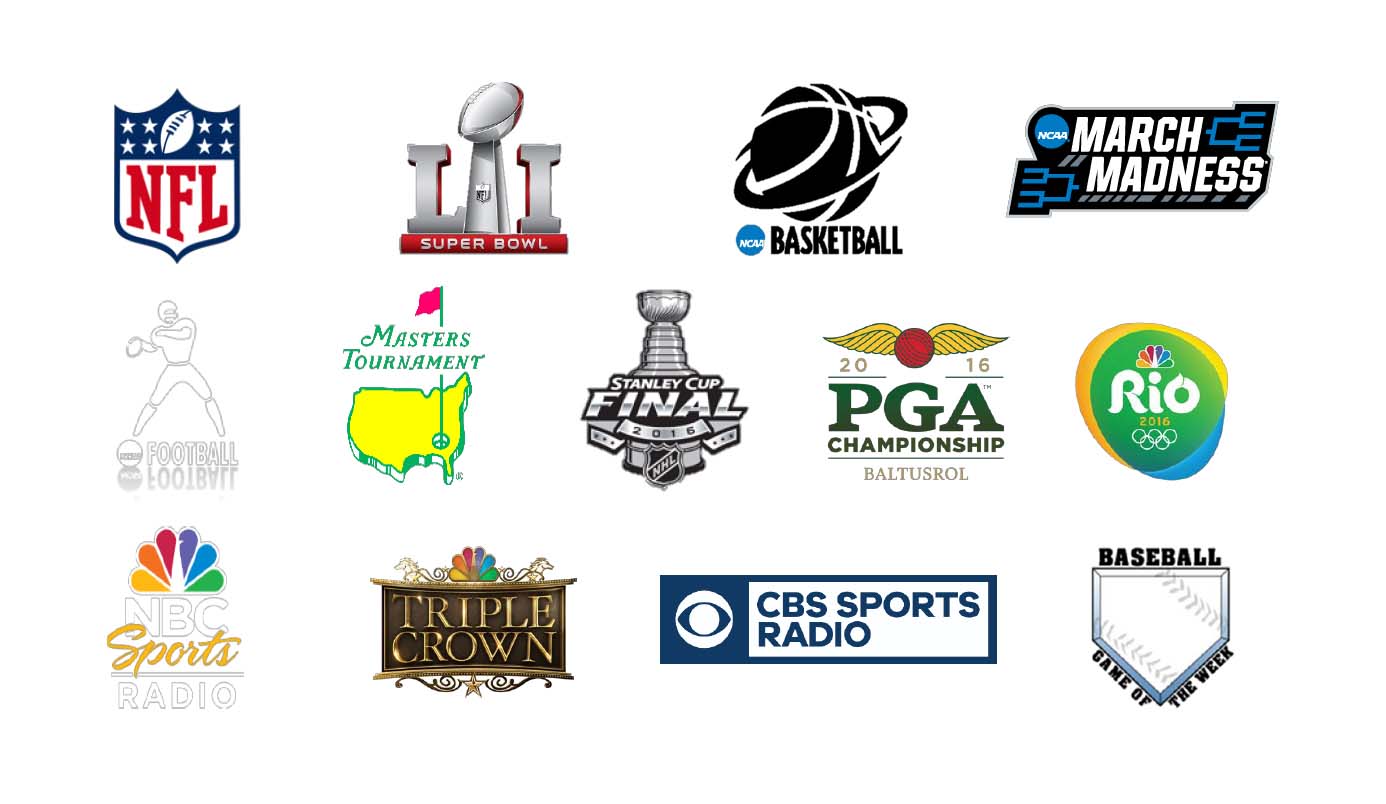 Title sponsor will receive the following benefits up to 12 months starting August 1st, 2021:
Partner presents My GameRoom.

Partner logo integrated into My GameRoom on over 100 radio stations' websites.

Exclusivity for casino giveaways.

Partner mentions in all press releases.

Partner will appear along with My GameRoom on all step and repeats at all live events.

On-air Assets Weeks 1-12: 7,200 30sec spots (600 spots on 20 stations per week)

On-air Assets Weeks 13-52: 12,000 30sec spots (300 spots on 20 stations per week)

Digital assets & inclusion on over 100 Cumulus radio stations' websites